Meaningful. Curious. Revitalized.
Our Vision is to create a better future, where people of all cultures and faiths live harmoniously together. There are important things that we need to manifest this vision. Good people, a good place, and a good sense of community is where our list begins, but it ends with the most important element of all: you. In order to realize our dream, we need people who want to turn the page of their lives into an exciting new chapter full of compassion, curiosity, purposefulness, and harmony. Wisteria Place is more than a seniors' residence, it's a vision for the future. Join us.
Health Care
Good mental and physical health is part of everyday life at Wisteria Place. The food you eat, the activities you take part in, the people you interact with: it's all curated to provide a lifestyle of the most invigorating kind.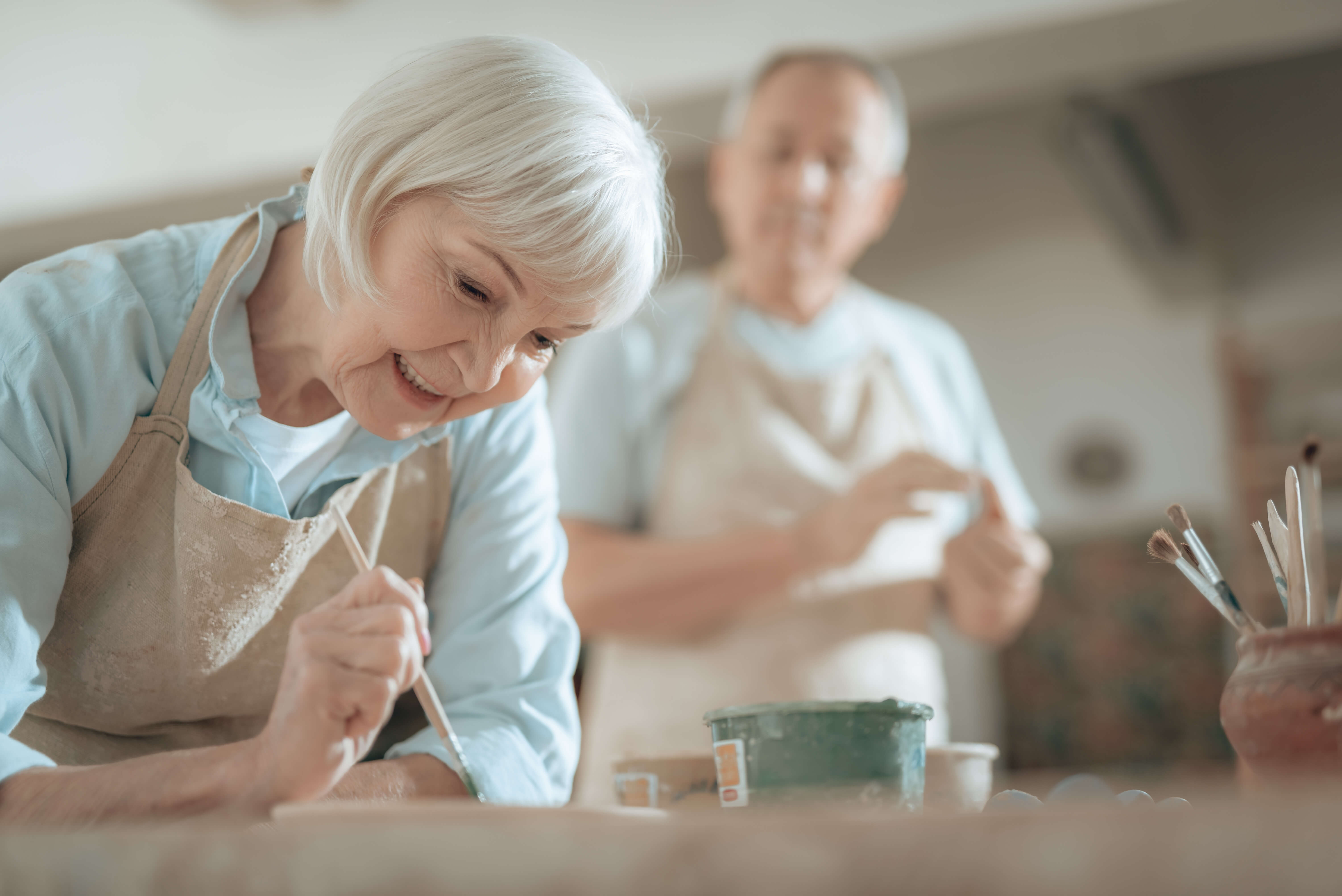 Intentional Design
With every decision that formed Wisteria Place's foundations—both physical and ideological—the resident experience was considered. How you will meet with your friends, how you will embrace the community, how will you move through space: we've thought through it all.
Japanese Influence
We have borrowed much from Japan, a country that reports some of the highest standards of senior living on the planet, and incorporated it into our architecture, suites, food, and lifestyle options. Begin every day in a little Land of the Rising Sun, and end them with a renewed sense of peace.