Life in Harmony
At Wisteria Place, we think differently. We approach senior communities in a uniquely innovative method that emphasizes harmony, community, and renewal. Guided by our Mission, Vision, and Values, we seek to set a new standard.
Compassion
We have an open-hearted interest in anyone who comes to us. Residents, their families and friends, members of the community—we make every effort to support them with what we have. Anything we do not have we will find. No matter what you are going through—health issues, loneliness, stress, trauma, anything—we are here for you.
Curiosity
We are skillful listeners and we pledge to hear you, no matter how big or small your concern may be. Getting to know you on a personal level will only help us more efficiently address your needs and facilitate your passions and desires. Our resourcefulness allows us to transform the act of listening into practical action to address your needs. It is our sincere hope that our curiosity will spark your own, and encourage your growth and passion. Imagine the possibilities!
Purposefulness
Our purpose is to help you find a home in which you can live a life full of new experiences, each turning out better than you could have imagined. Your own sense of purpose will be rekindled and enriched, with a colourful and exciting vibrancy defining your every day. When we live according to our purpose, it will be even easier for you to do the same.
Harmony
Harmony is our fundamental goal, the beacon we follow in everything we do and every day in which we serve you: in the relationships we cultivate, in our setting and environment, even in our very design. We reach for and achieve a lifestyle in harmony with nature, with one another, and with the greater community.
---
An Innovative Seniors' Living Community Managed by Optima Living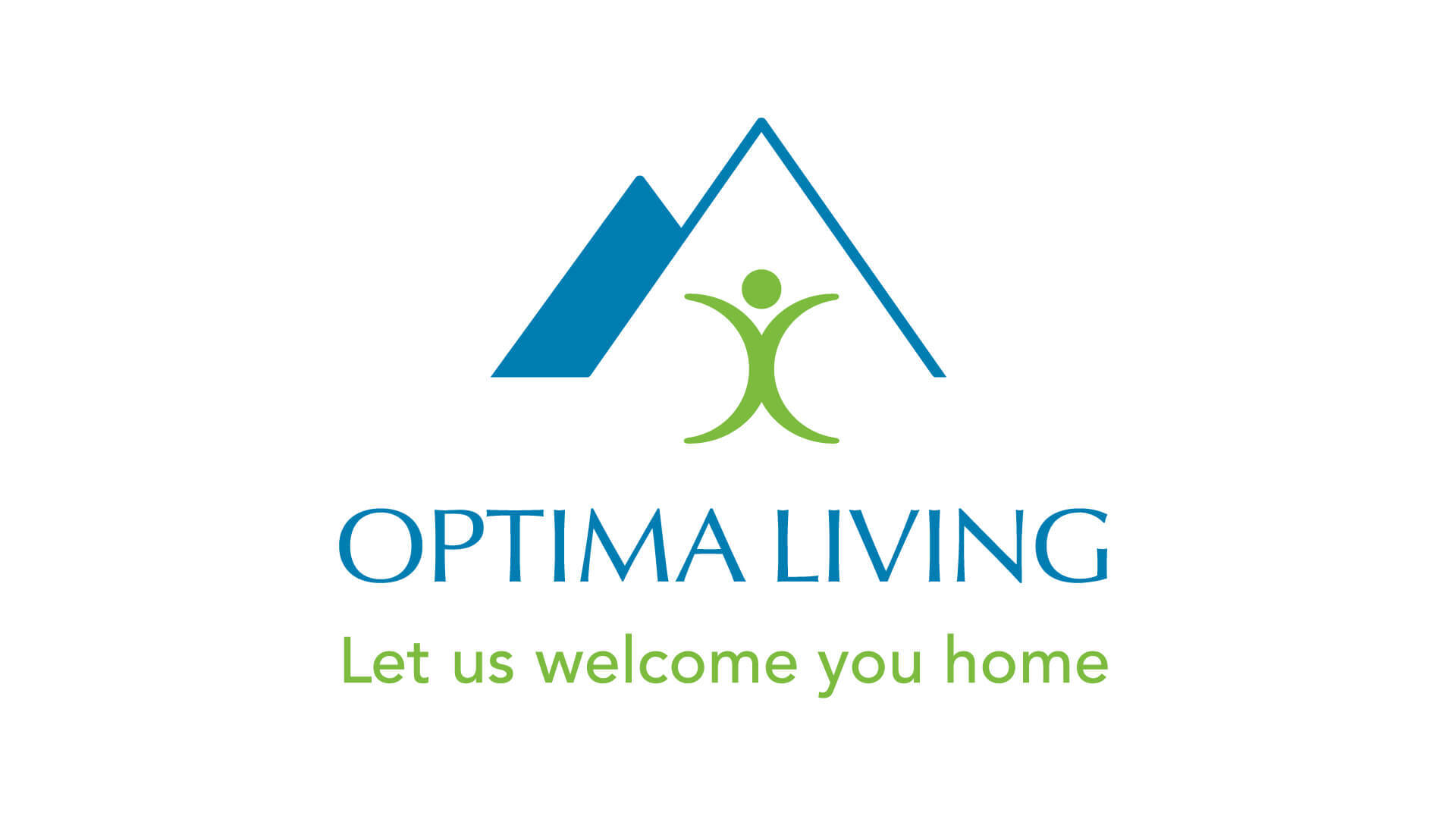 About Optima Living
Optima Living operates innovative Independent Living, Assisted Living, and Supportive Living communities in Alberta and British Columbia. Learn more about Optima's communitites by visiting our website.